What Causes Our Skin to Age?
There are many factors that cause our skin to age. With time, it is natural for our face to get visible lines as well as become thinner and drier. Environmental and lifestyle factors can also cause our skin to age prematurely e.g. pollution, UV rays and general unhealthy living.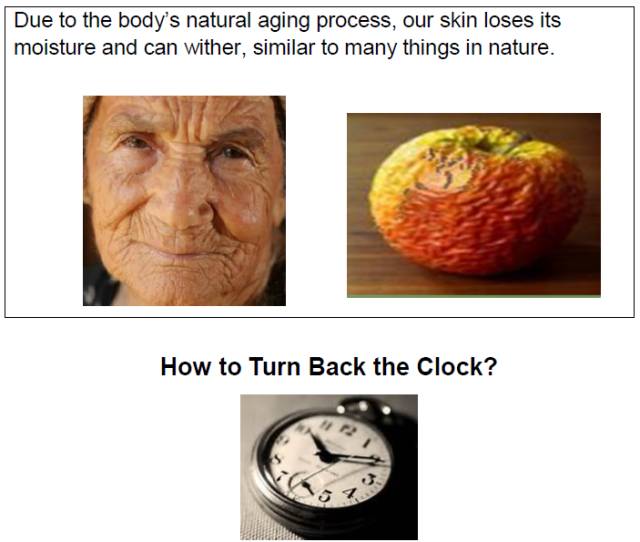 By taking preventive action now, we can slow the effects that aging has on our skin and reduce premature lines and wrinkles.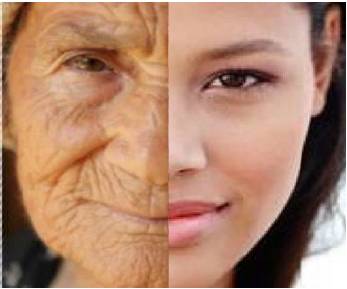 NEW PRODUCT LAUNCH – Aprotie Circe WLU Face Cream is NOW AVAILABLE in Australia and New Zealand.
Aprotie Circe WLU (Wrinkle Lift Up!) Face Cream gives your face a youthful-looking firmness, while reducing the appearance of wrinkles.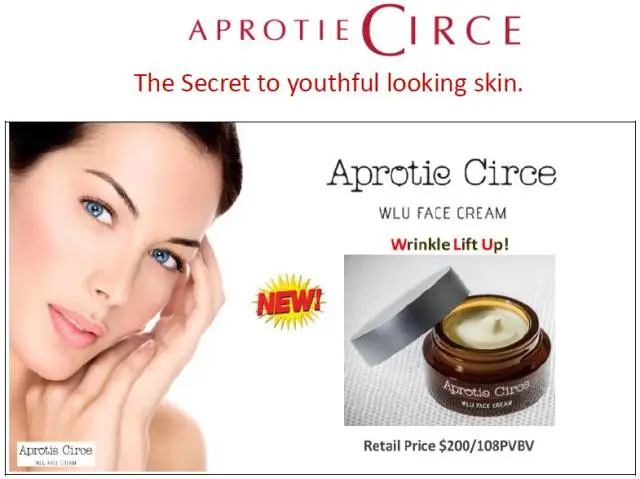 Perfect Blend of Nature & Technology
Contains organic ingredients with 7 clinically proven anti-aging peptides, Aprotie Circe WLU (Wrinkle Lift Up!) Face Cream rejuvenates the skin and gives it a youthful glow. It also protects the skin from harmful UV radiation and environmental factors.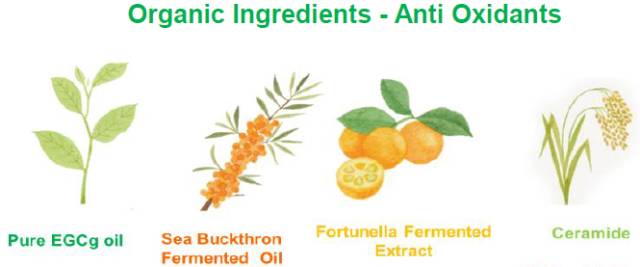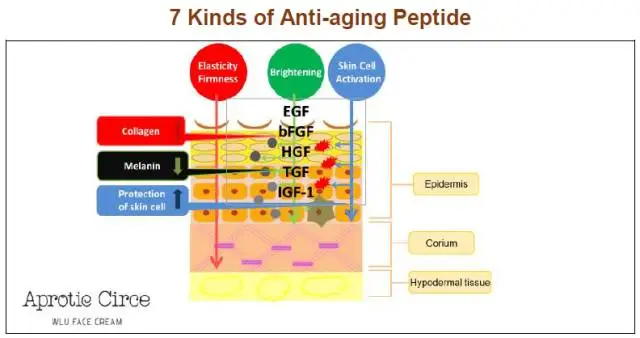 EGF, bFGF and HGF produces collagen and hyaluronic acid that is responsible for enhancing the skin's firmness and elasticity. TGF assists in healthy cell development. IGF-1 activates and protects skin cells from the causes of external damage and natural aging. Cell energy S and Cell energy P, generates energy within cells to speed up the body's metabolism.
Visible reductionof wrinkles by up to 74%
After applying Aprotie CirceWLU (Wrinkle LiftUp!) Face Cream for 26 weeks, fine lines and wrinkles visibly reduce by up to 74%* (refers to women in their 50's).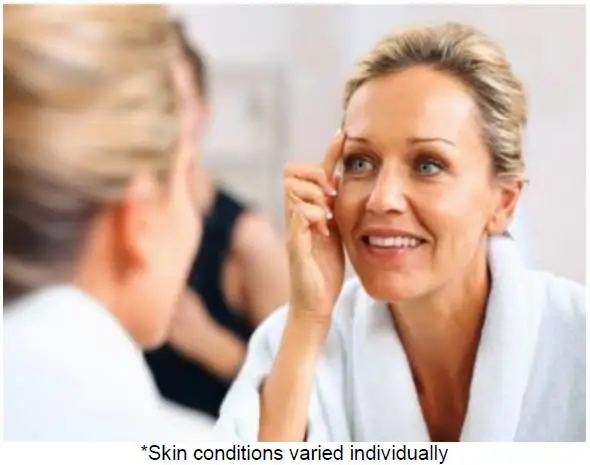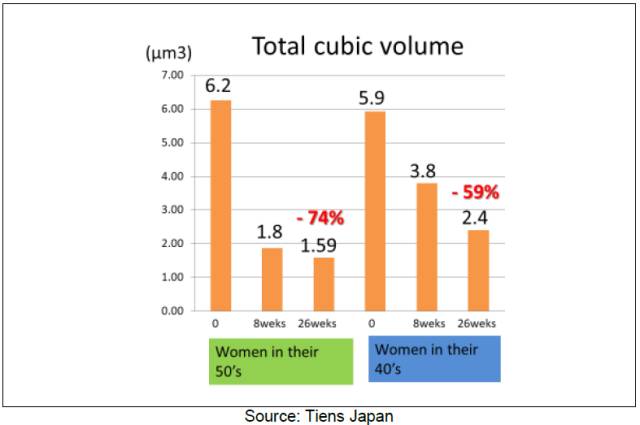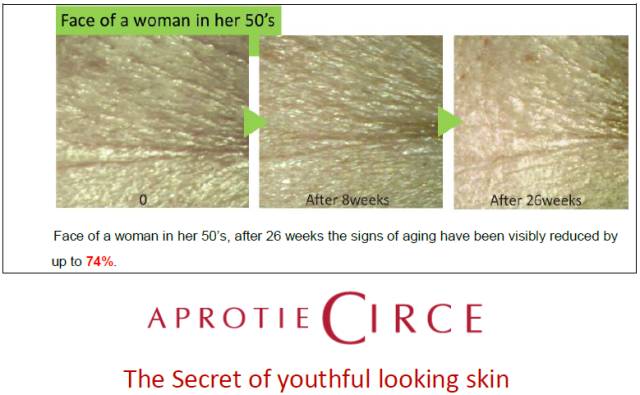 Tiens Bio Tech Australia Pty Ltd.
Level 14, 330 Collins Street Melbourne 3000
Tel: +61 3 8601 1186
Email: customercare.au@tiens.com
http://web.au.tiens.com